Best Lorenzotti Coffee from Italy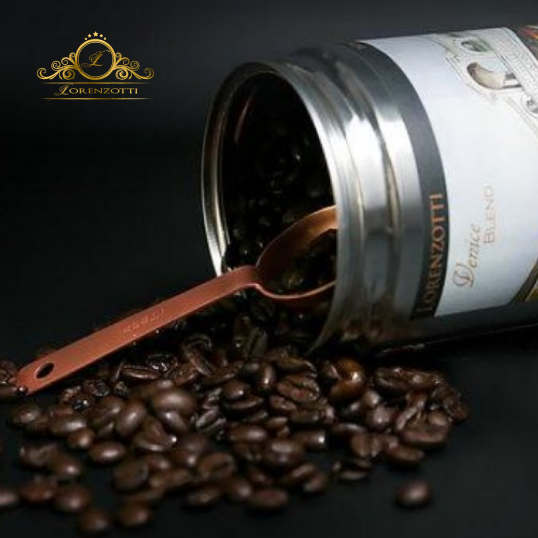 Lorenzotti Italy brings true Italian coffee and equipment to the United States. 
Robert's love of high quality coffee and the experience that small, independent shops offer their patrons.  Because of our his love of an excellent cup of coffee, he decided to bring fine, Italian coffee to the United States. 
It all started with Robert and his notebook of contacts in Italy.  The dream was simple; make it competitive for those unique, independent shops to provide excellent coffee against the giant, mass-producers.  We believe that coffee should be more than burnt beans brewed into a cup of sugar hurriedly served by someone just counting minutes until their next break.
​
Coffee is our art.  It is our passion.  We just want to bring excellent coffee to US homes and make business easier and more profitable for the passionate entrepreneurs who provide the best coffee experiences to their patrons.
Bringing Italy to you