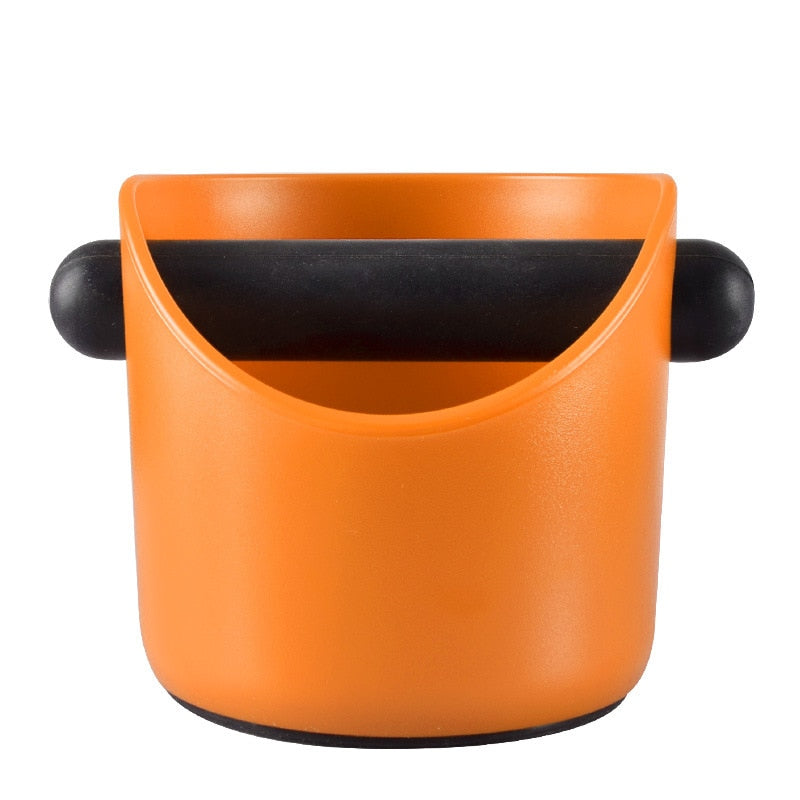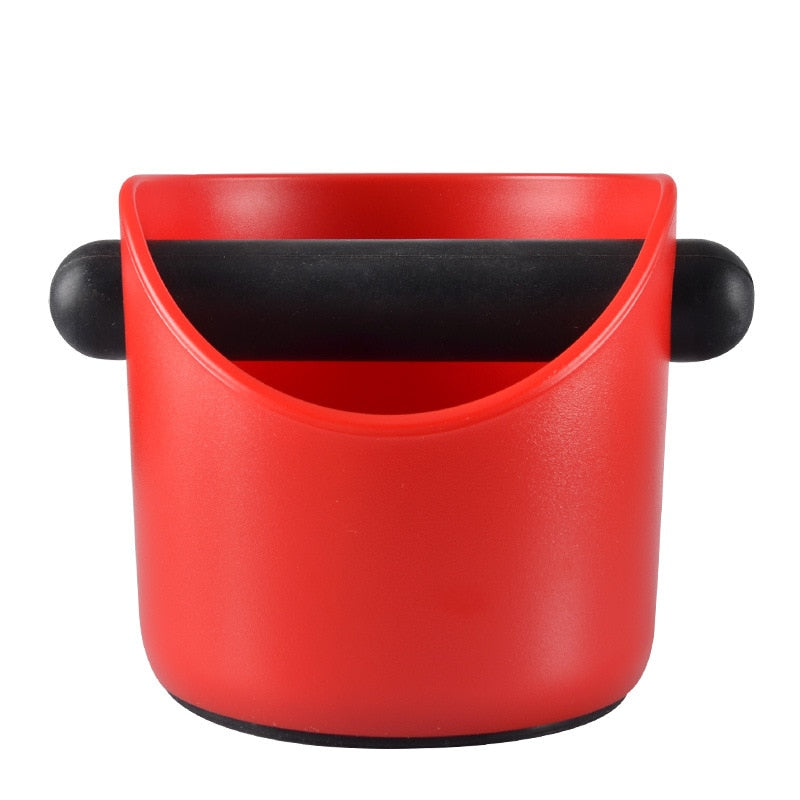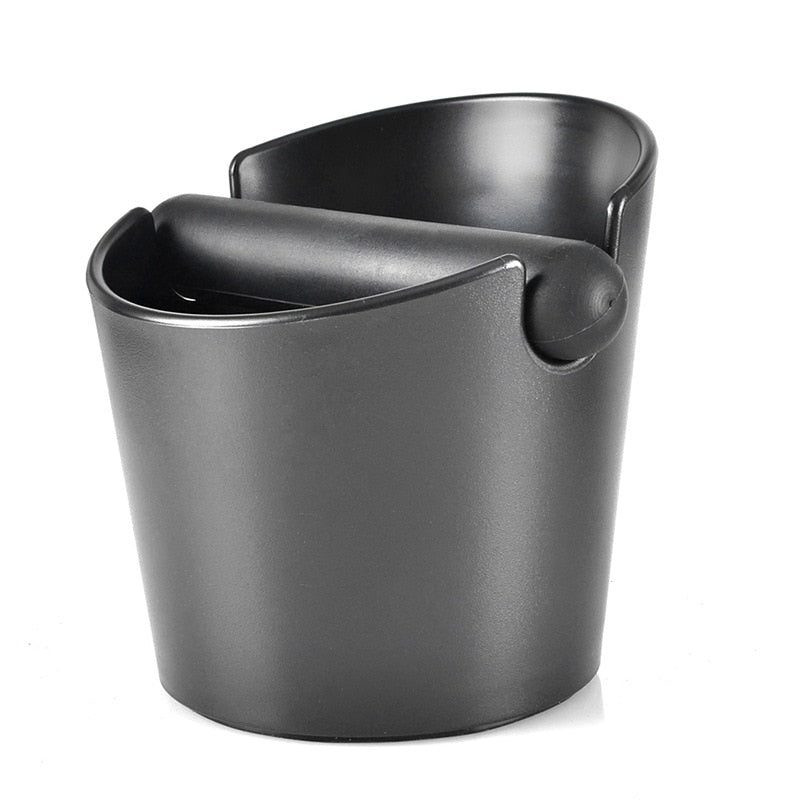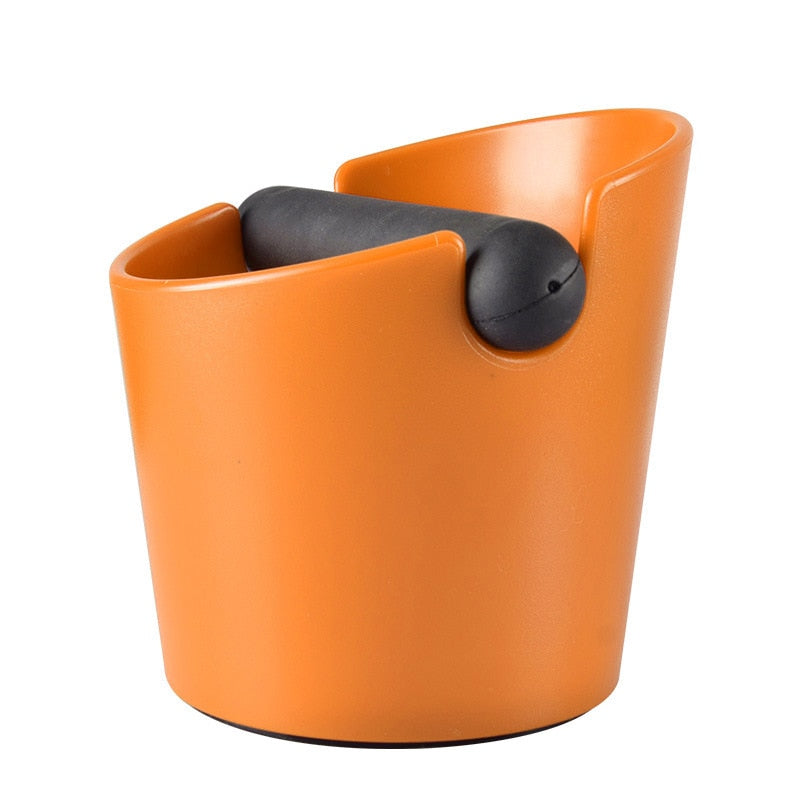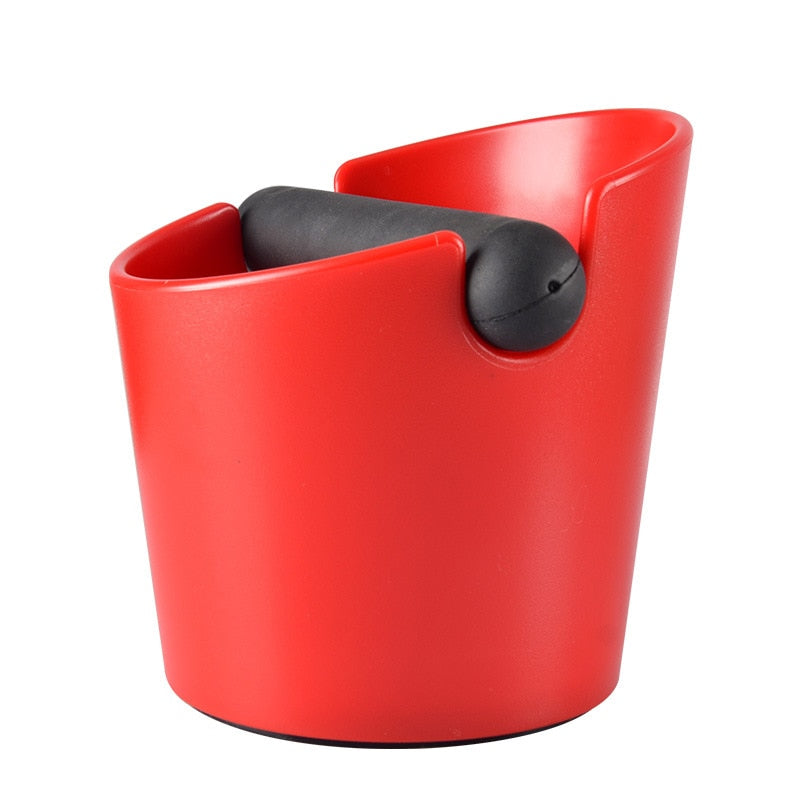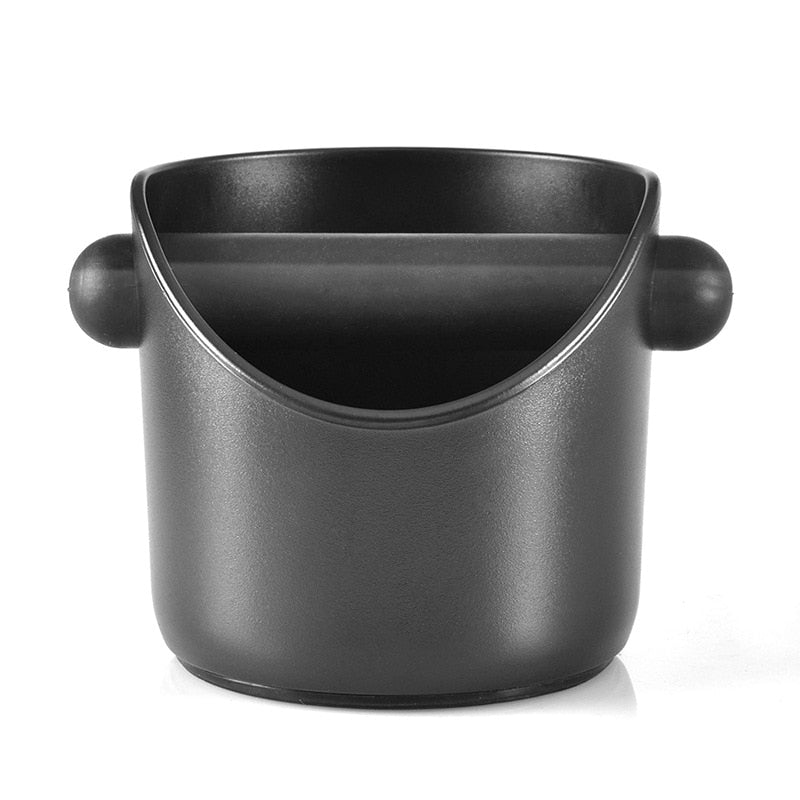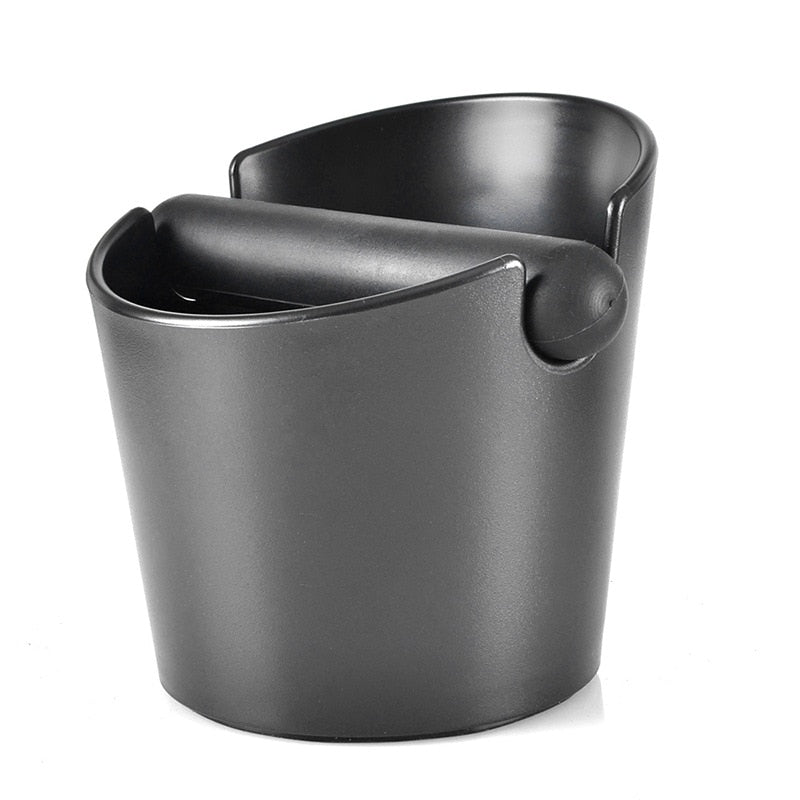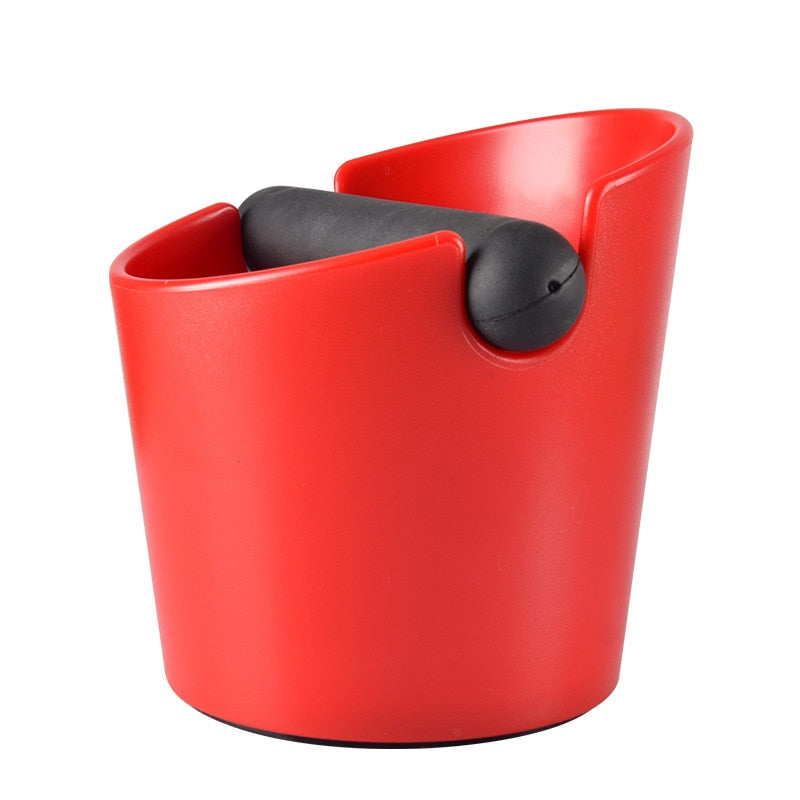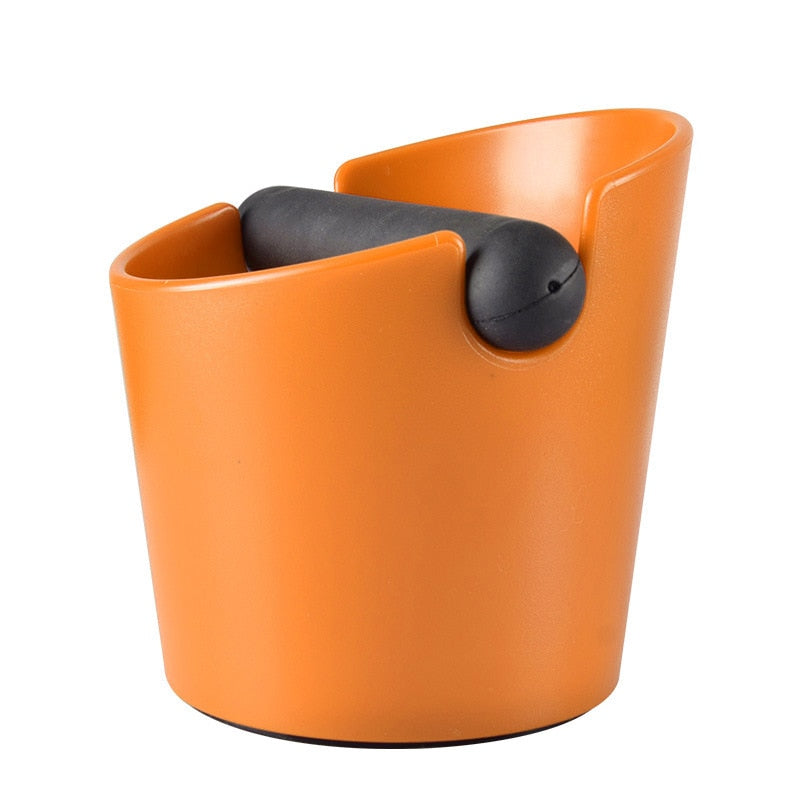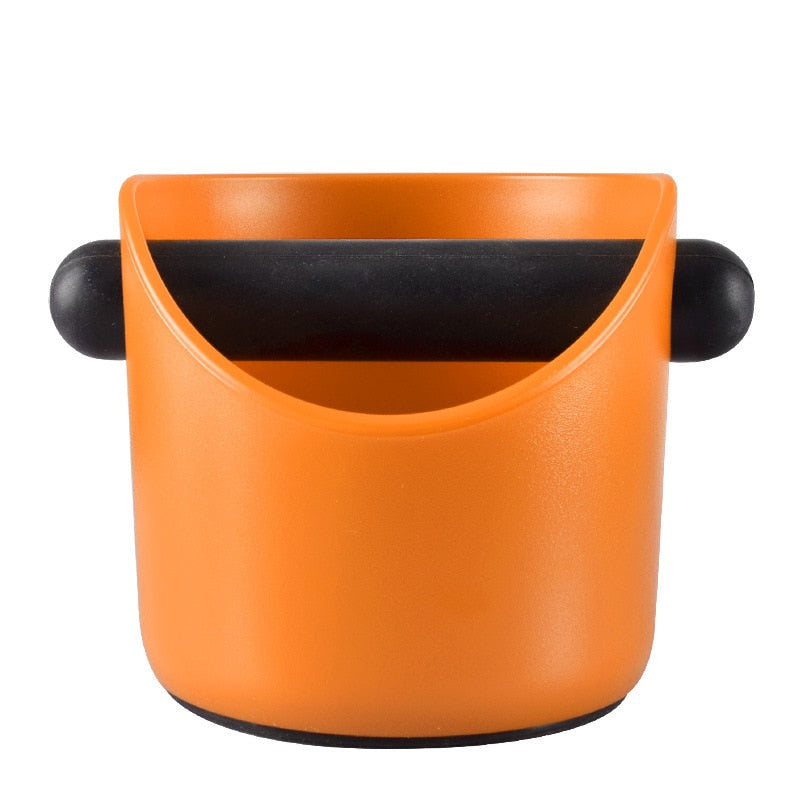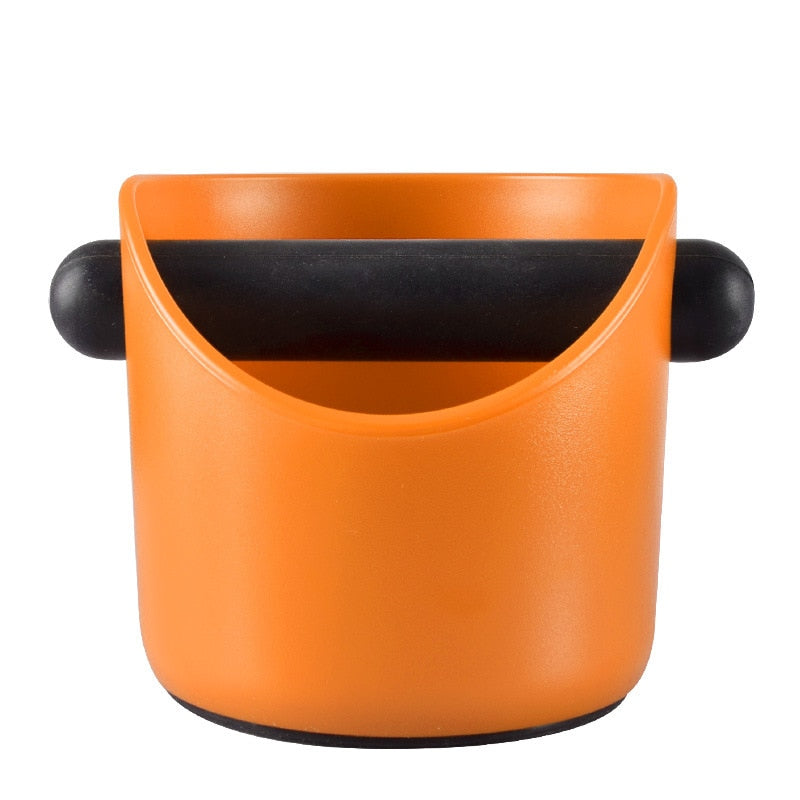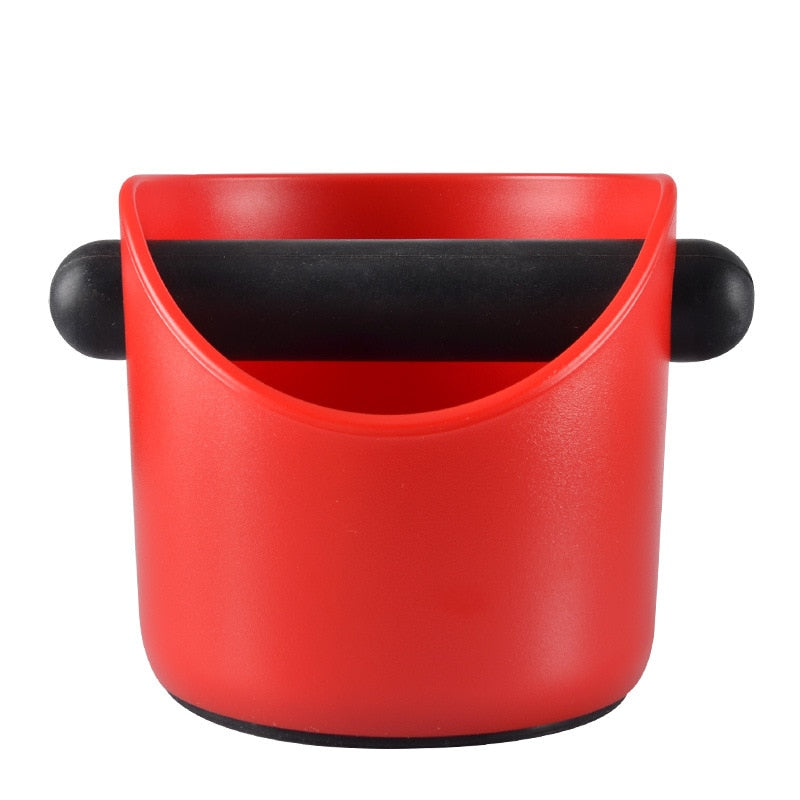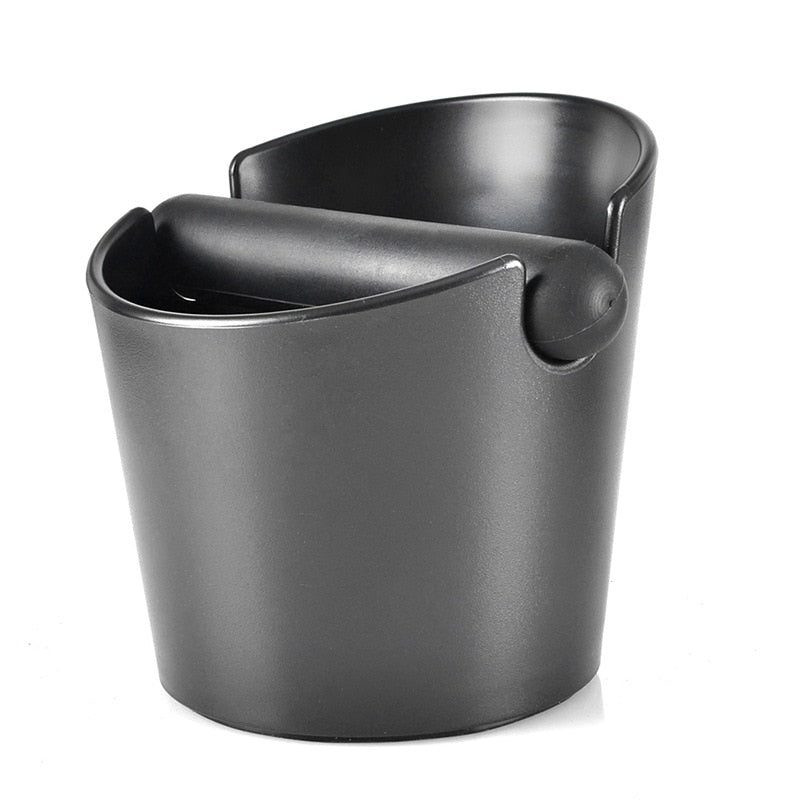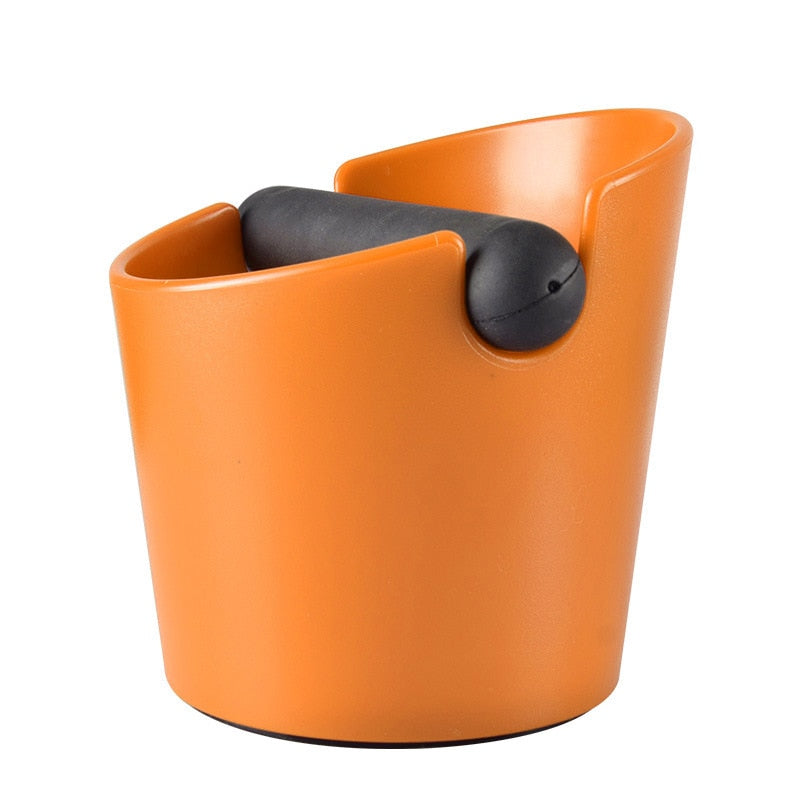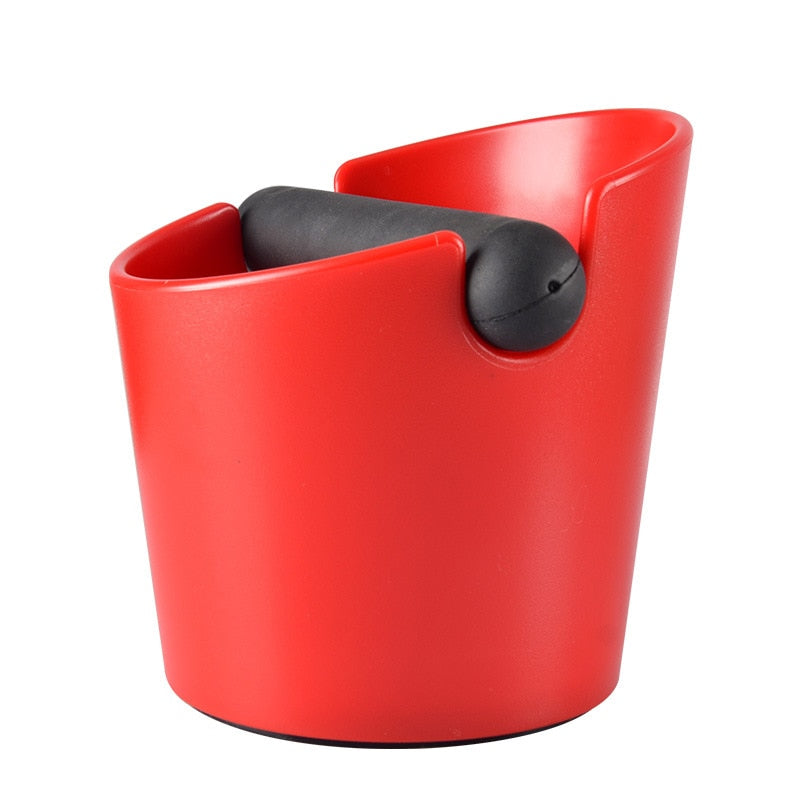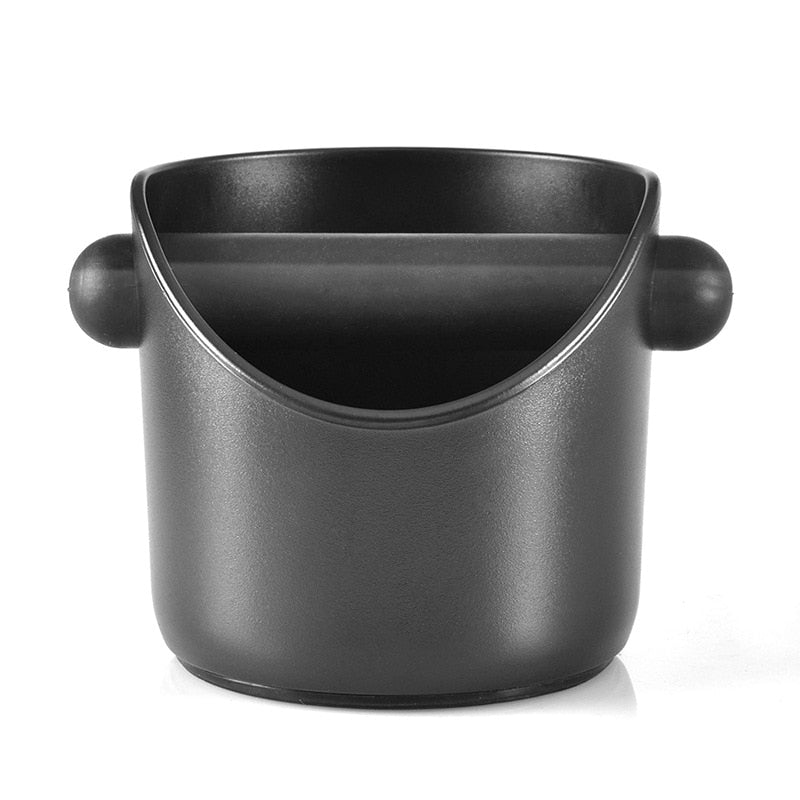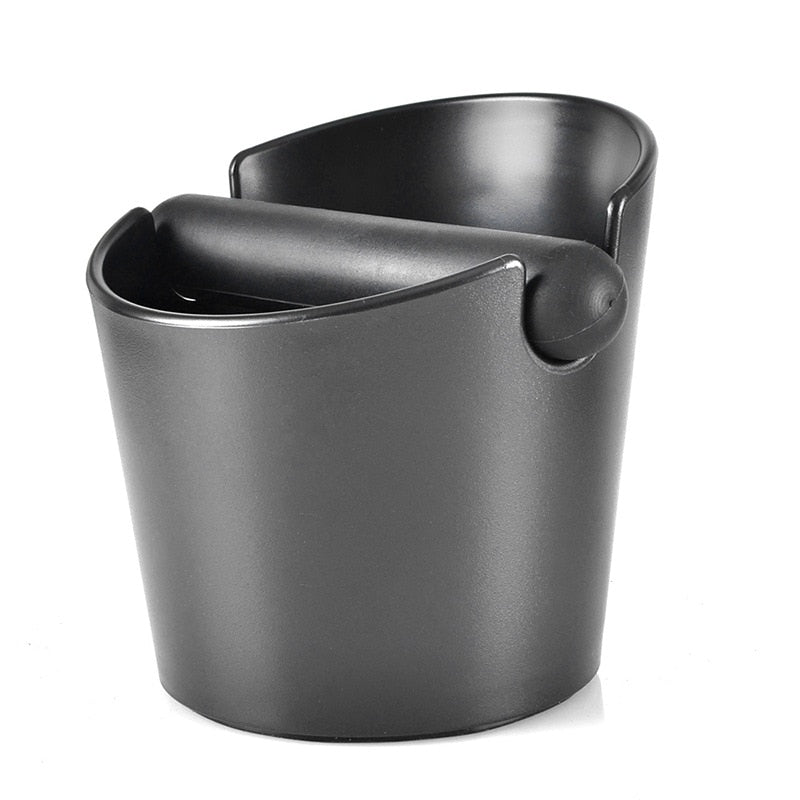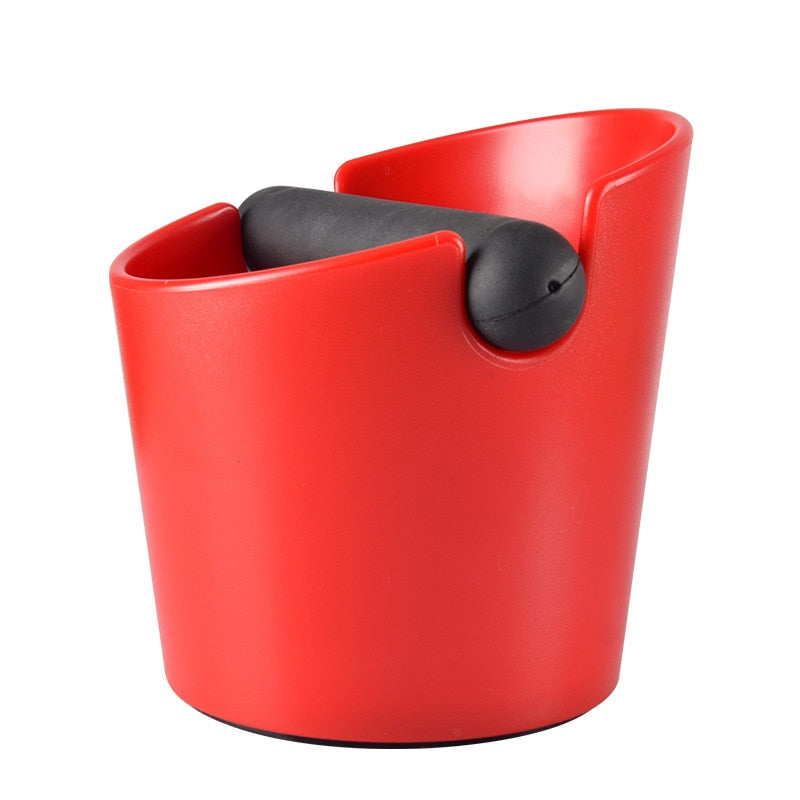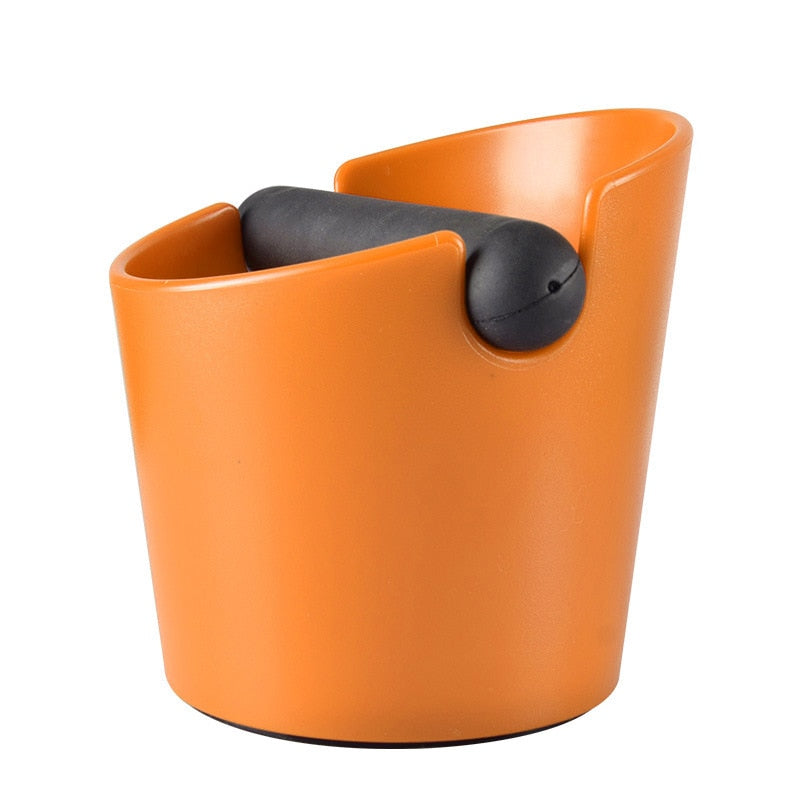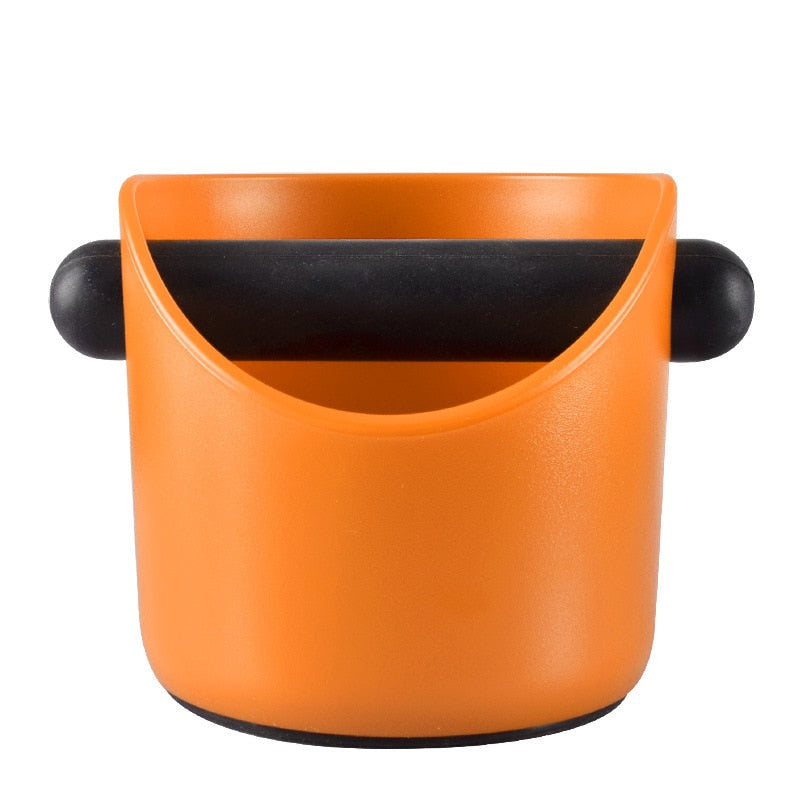 Coffee Knock Box, Shock-Absorbent Espresso Knock Box for Barista Coffee Grind, Anti-slip Espresso Dump Bin Grind Waste Bin
Description:- Compact coffee knock box that bangs out your coffee grinds;- It's super strong and sturdy, and even tucks away on the drip tray of your espresso machine;- Perfect ergonomics allow for easy knocking;- Keep your work area clean by disposing of espresso grounds in a knock box;- Non slip...
Why Choose Us ?
Personal customer service and support. North America shipping and return. Customization of coffee equipment possible. We stand behind our products and don't let our customers hanging
Returns
Return this product within 15 days if you change your mind. Get a refund/replacement and free return shipping if it arrives damaged or not as described.
Shipping
Free shipping on orders over $40 in North America